About : Atelier. Jisuke
While the design twinkles; to the distance of the oblivion. Therefore I continue making it.
Two points become one line.
The aggregate of the line creates an aspect.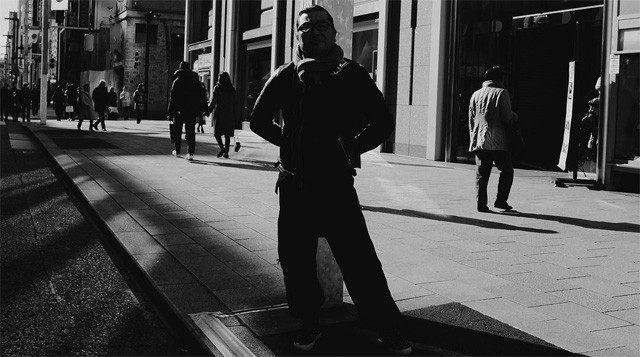 Born in 1964, founded Atelier. Jisuke in 2010.
Influenced by the Bauhaus at the age of 18, I taught myself design and persisted in spite of repeated frustrations. In 2011, I devoted myself to poster production.
Since then, I have participated in many of the world's poster competitions.
Ninth International Triennial of Stage Poster- Sofia 2019, AWARD EX AEQUO (2019)
15 INTERNATIONAL POSTER BIENNIAL IN MEXICO, selected (2018)
28th International Biennial of Graphic Design Brno 2018, selected (2018)
LAHTI poster triennial 2017, selected(2017)
Co2 poster biennial 2017, selected (2017)
Graphic Matters Poster Competition 2017: Shut Up Speak Up!,selected(2017)
IX International Eco-poster Triennial "the 4th Block", participant (2015)
Hong Kong International Poster Triennial, selected (2014)
12 INTERNATIONAL POSTER BIENNIAL IN MEXICO, selected (2012)
Moscow Global Biennale of Graphic Design(Golden Bee 10), participant (2012)
The 10th International Poster Triennial in Toyama, selected (2012)
D&AD, Illustration for Design, Shortlisted (2011)